Unlocking the power of human potential in a digital world
Hi! My name is Ferry, winner of the Anti-Discrimination in Artificial Intelligence Hackathon and international public speaker about the synergy between Humans & Technology.
That's what I talk about on stage as public speaker, in The Huma Era Podcast which I host, and at the company I co-founded.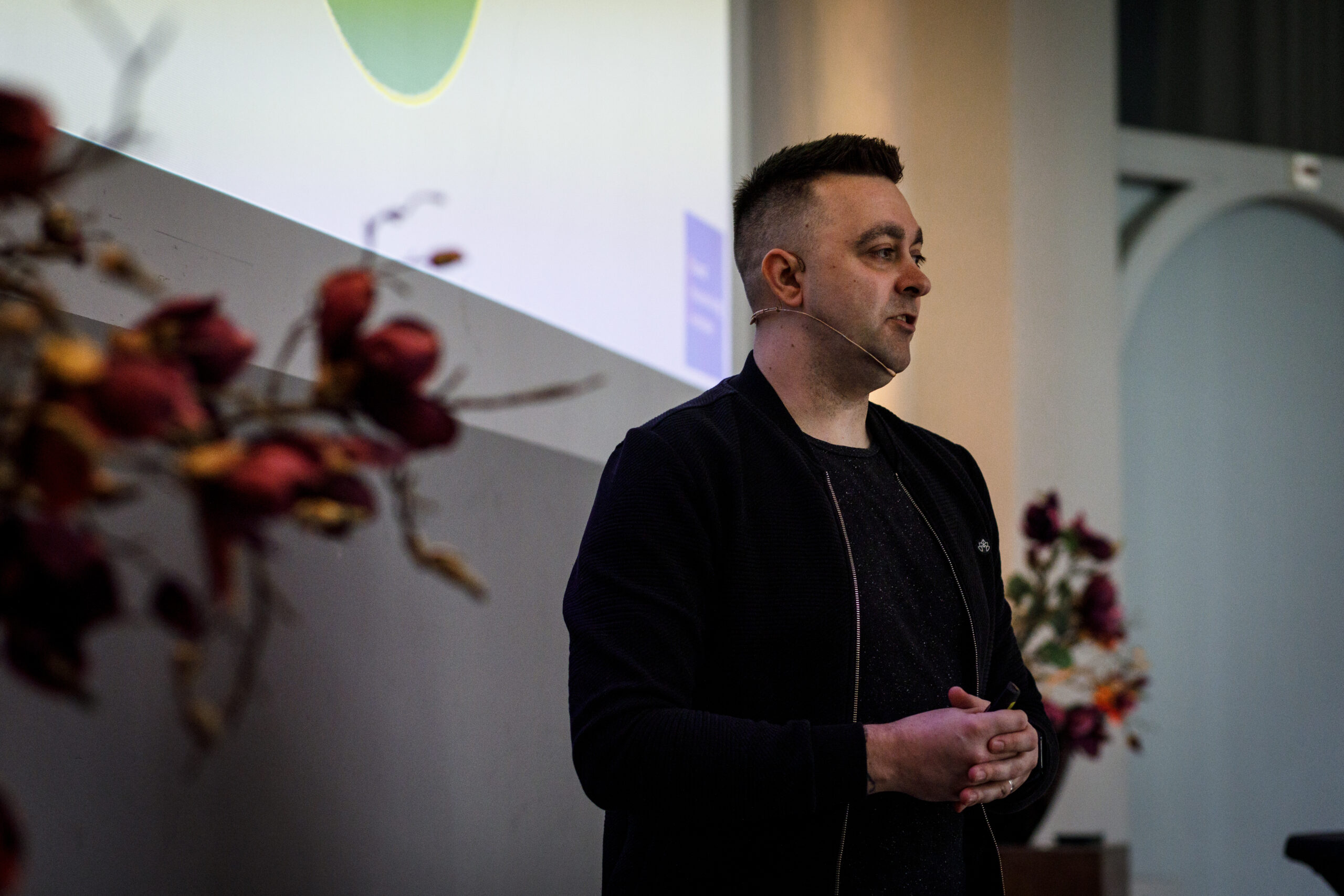 Subscribe to "The Human POV"
Join a growing community of like-minded people. In the "The Human POV" newsletter I regularly share interesting insights, blogs, podcast and more on what it's like being human in a digital age.